We are experts in
resorbable medical devices
Welcome!
Novus Scientific is the Innovator, Developer and Manufacturer of the World´s first Long-term Resorbable Surgical Mesh TIGR® Matrix.
100% Synthetic Long-term Resorbable Surgical Mesh
REASONS TO




USE TIGR® Matrix
Long-term resorbable mesh

Strong

Pliable and easy to cut

100% Synthetic

Cost effective

Multifilament for superior tissue integration

No rinsing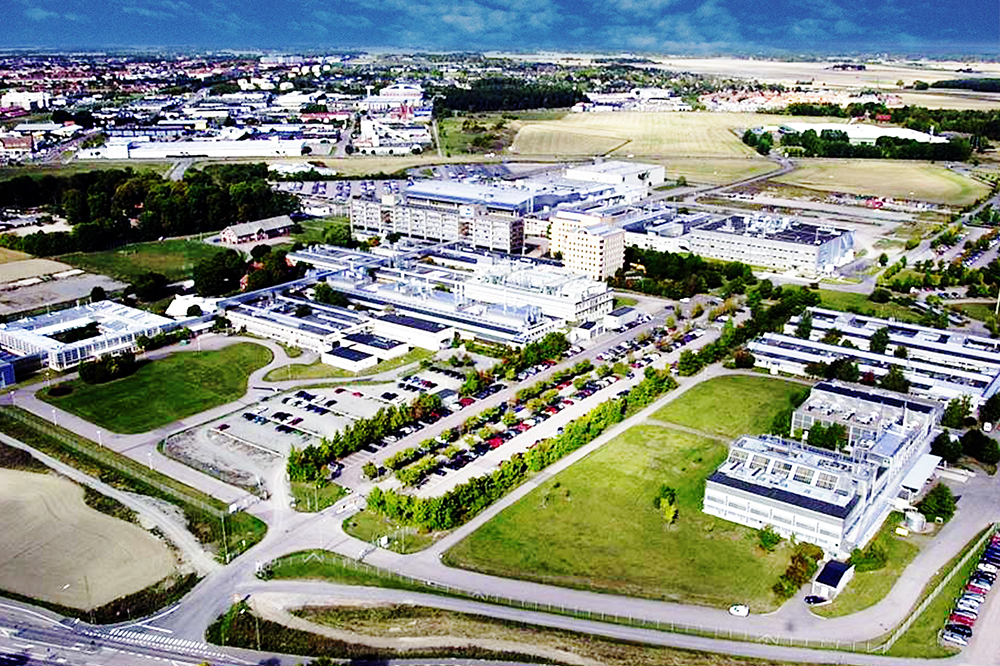 The origins of Novus Scientific are firmly rooted in Uppsala, Sweden, widely acknowledged as the life-science capital of Scandinavia. It all started as a spin-off company from Radi Medical Systems, a renowned cardiovascular medical device developer and manufacturer with several market-leading products in its portfolio. Following the sale of Radi Medical Systems to St. Jude Medical, the owners started Novus Scientific and the product TIGR® Matrix saw the light of day.