TIGR Matrix
Resorbable Surgical Mesh
We are experts in resorbable medical devices. Novus Scientific is the Innovator, developer and manufacturer of the world´s first long-term resorbable surgical mesh TIGR Matrix.
The 14th edition of our Masterclass series
DTI and prepectoral reconstruction. Live surgery and presentations by experts in the field.
8-10th of November
Represent for TIGR Matrix will attend
Naples 30/11-1/12
Update on Ventral Hernia Repair Biosynthetic, biologic, bybrid meshes.
Publications & Presentations
Today, TIGR Matrix finds use in many applications, e.g.
breast reconstruction and abdominal wall reinforcement.
Abdominal Wall Reinforcement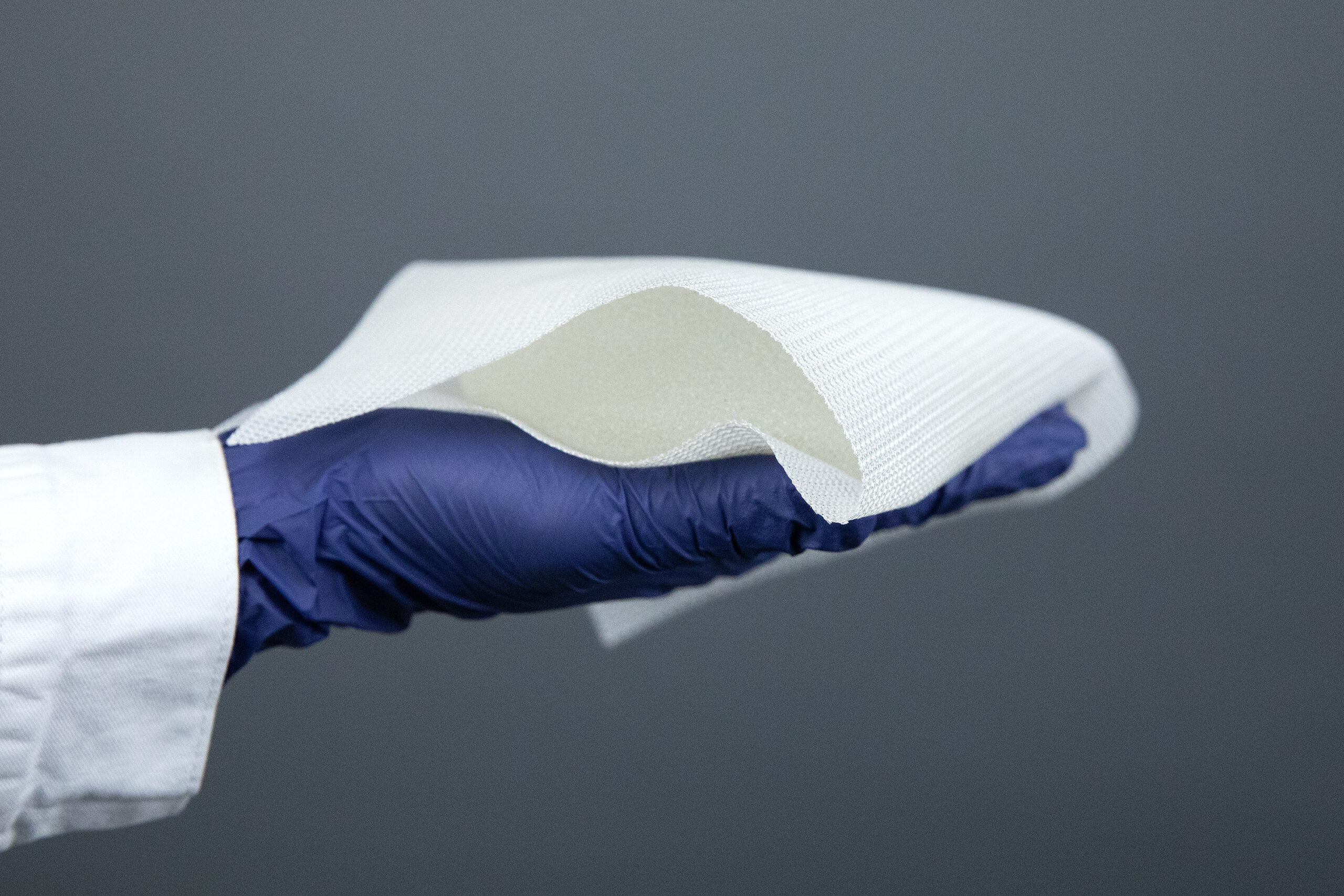 Young-Soo Choi, MDHi-Jin You, MD PhD Tae-Yul Lee, MD, PhD Deok-Woo Kim, MD, PhD Arch Plast Surg 2023;50:3–9. DOI https://doi.org/10.1055/a-1964-8181.eISSN 2234-6171. AbstractBackground In breast reconstruction, synthetic meshes are frequently used to replace acellular...
Anna Paganini, Susanne Meyer, Håkan Hallberg, Emma Hansson Journal of Plastic, Reconstructive & Aesthetic Surgery 75 (2022) 4133–4143Received 8 April 2022; accepted 16 August 2022 DOI:doi.org/10.1016/j.bjps.2022.08.013AbstractIntroduction Biological or synthetic...
20 years of experience
Developing, manufacturing, and marketing resorbable medical devices
Designed to help the body heal itself
Non animal based
100% Synthetic
Long-term resorbable
Untwisted multifilament
Biocompatible mesh
Today TIGR Matrix is used by surgeons around the world with a growing body of clinical evidence supporting its use in soft tissue reinforcement