We are experts in
resorbable medical devices
Welcome!
Novus Scientific is the Innovator, Developer and Manufacturer of the World´s first Long-term Resorbable Surgical Mesh  TIGR® Matrix.
〉TIGR® Matrix brochure – AWR 
〉TIGR® Matrix brochure – Breast 
〉Novus Scientific, invited to discuss innovations in Breast Surgery at the Medical Faculty in Paris
100% Synthetic Long-term Resorbable Surgical Mesh
TIGR® Matrix is available in 3 sizes
Interested in knowing more about our product TIGR® Matrix?
〉info@novusscientific.com
TIGR® Matrix Surgical Mesh received 510(k) clearance by the FDA in 2010 and carries the CE-mark since 2011.
REASONS TO




USE TIGR® Matrix
Long-term resorbable mesh

Strong

Pliable and easy to cut

100% Synthetic

Cost effective

Multifilament for superior tissue integration

No rinsing
Press Releases
〉Implant Based Breast Reconstruction
Same patient, two different meshes
ADM vs Resorbable Synthetic
〉Abdominal Wall Reconstruction (AWR)
What happens when the mesh is gone?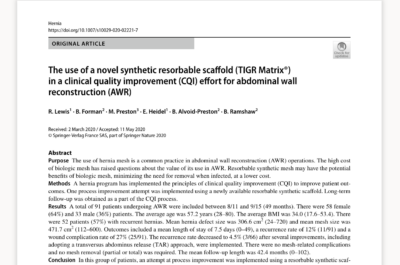 Ramshaw, B., Lewis, R.,
Forman, B., Preston, M.,
Heidel, E.,
Alvoid‑Preston, B.
Hernia
Accepted: 11 May 2020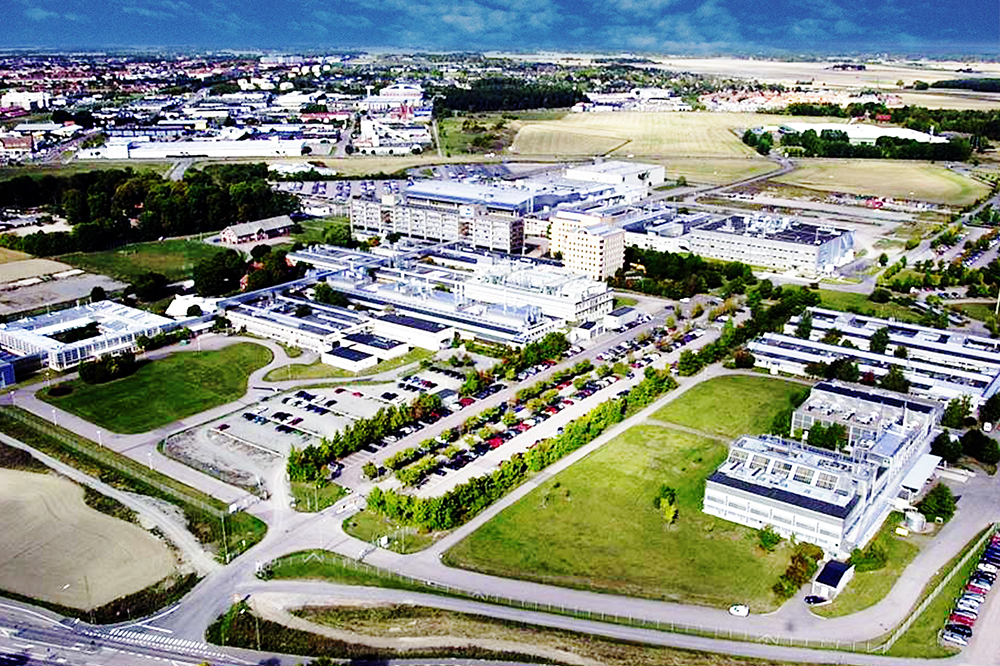 About Novus Scientific
The origins of Novus Scientific are firmly rooted in Uppsala, Sweden, widely acknowledged as the life-science capital of Scandinavia. It all started as a spin-off company from Radi Medical Systems, a renowned cardiovascular medical device developer and manufacturer with several market-leading products in its portfolio. Following the sale of Radi Medical Systems to St. Jude Medical, the owners started Novus Scientific and the product TIGR® Matrix saw the light of day.