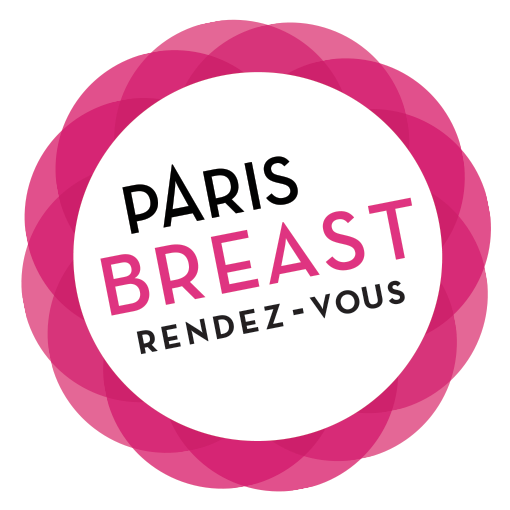 24-26 May 2018
This was the 3rd edition of the Paris Breast Rendez –  Vous  which takes place every second year in Paris and is the first international conference devoted exclusively to breast surgery in France. International surgeons come to present the latest advances in aesthetic, reconstructive and oncologic breast surgery.
Lectures, workshops and video teaching covered a wide range of topics including breast surgery after chemiotherapy, difficult cases of oncolplastic surgery, conservative vs immediate breast reconstruction, techniques of mastectomies, autologous reconstruction and more.
This year there was a 3D video session during which Dr Leymarie performed a pre-pectoral procedure using TIGR® Matrix.
During the presentations some of the lecturers mentioned using TIGR® Matrix in their practices and this encouraged many surgeons to come to our booth to find out more about TIGR® Matrix or to share their experiences.