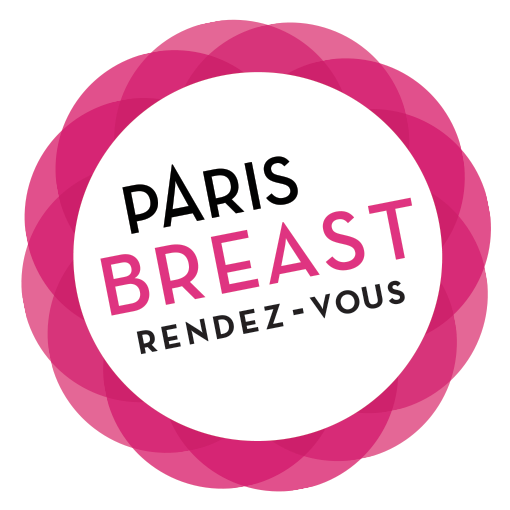 This 3 day course enables participants to practice implant-based, ADMs & meshes, pedicled flaps & perforator workhorse flaps during the two cadaver dissection sessions planned each day. Participants used TIGR® Matrix meshes during these sessions.
The course began with a presentation by Dr Nicolas Leymarie on Implant-based reconstructions and principles.
Dr Stefano Pompei discussed ADMs vs Meshes and presented the TIGR® Matrix
The programme included presentations by Dr Sarfati on the submuscular and supectoral pocket, the pocket with ADMS and meshes by Dr Honart and the prepectoral pocket by Dr Pompei and the abdominal advancement flap by Dr Leymarie. Dr Masia discussed the abdominal flaps, while Dr Sinna presented Latissimus dorsi perforator flaps.
The course was held at the Medical Faculty of the Saints Pères in St Germain des Prés. The limited number of participants enabled good interactions and sharing of experience.