TIGR Matrix
Resorbable Surgical Mesh
We are experts in resorbable medical devices. Novus Scientific is the Innovator, developer and manufacturer of the world´s first long-term resorbable surgical mesh TIGR Matrix.
The 14th edition of our Masterclass series
DTI and prepectoral reconstruction. Live surgery and presentations by experts in the field.
8-10th of November
Represent for TIGR Matrix will attend
Naples 30/11-1/12
Update on Ventral Hernia Repair Biosynthetic, biologic, bybrid meshes.
Publications & Presentations
Today, TIGR Matrix finds use in many applications, e.g.
breast reconstruction and abdominal wall reinforcement.
Abdominal Wall Reinforcement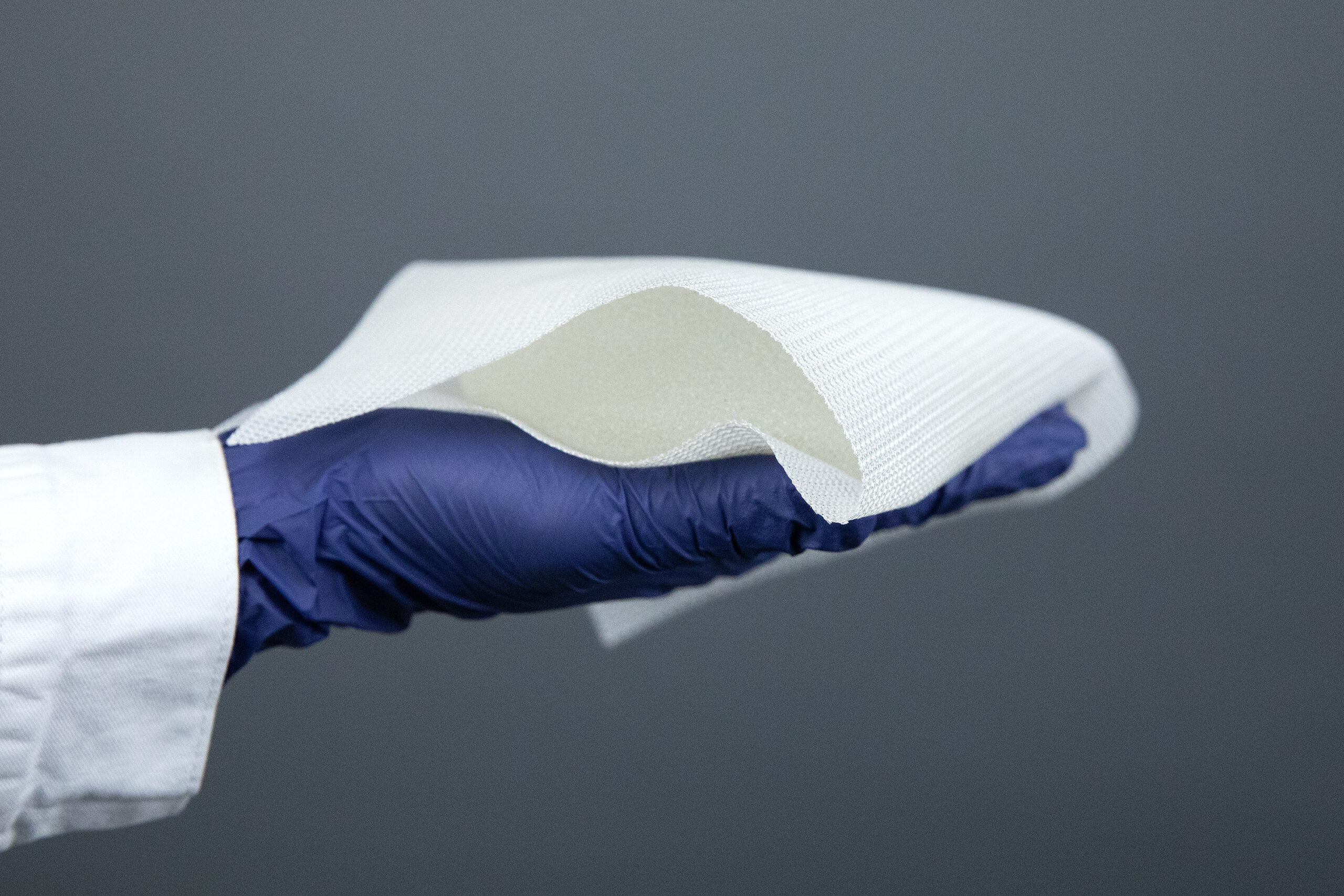 Gilles HouvenaeghelMonique Cohen Laura Sabiani Aurore Van Troy Olivia Quilichini Axelle Charavil Max ButtarelliSandrine Rua Agnès TalletAlexandre de NonnevilleMarie Bannier Fortune Journals. Houvenaeghel G et al., J Surg Res...
Daniah Alsaadi ,* Ian Stephens,* Lydia O. Simmons,* Magda Bucholc† and Michael Sugrue*‡ *Department of Surgery, Letterkenny University Hospital, Letterkenny, Ireland †Intelligent Systems Research Centre, School of Computing, Engineering and Intelligent Systems, Ulster...
20 years of experience
Developing, manufacturing, and marketing resorbable medical devices
Designed to help the body heal itself
Non animal based
100% Synthetic
Long-term resorbable
Untwisted multifilament
Biocompatible mesh
Today TIGR Matrix is used by surgeons around the world with a growing body of clinical evidence supporting its use in soft tissue reinforcement