TIGR Matrix
Resorbable Surgical Mesh
We are experts in resorbable medical devices. Novus Scientific is the Innovator, developer and manufacturer of the world´s first long-term resorbable surgical mesh TIGR Matrix.
TIGR is today being used by surgeons
all over the world to support and reinforce
soft tissue in a variety of surgical procedures.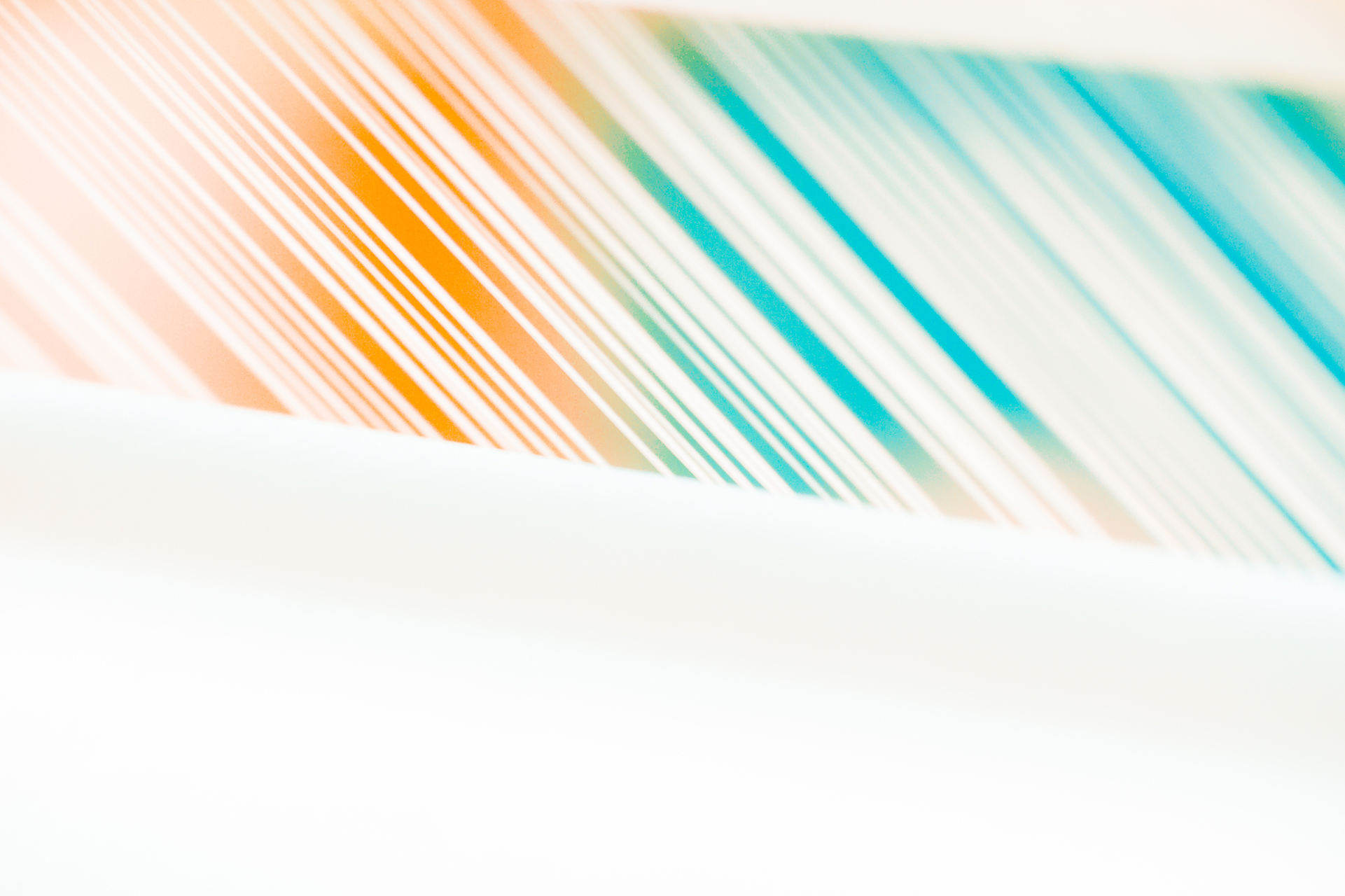 Daniah Alsaadi ,* Ian Stephens,* Lydia O. Simmons,* Magda Bucholc† and Michael Sugrue*‡ *Department of Surgery, Letterkenny University Hospital, Letterkenny, Ireland †Intelligent Systems Research Centre, School of Computing, Engineering and Intelligent Systems, Ulster...
20 years of experience
Developing, manufacturing, and marketing resorbable medical devices
Designed to help the body heal itself
Non animal based
100% synthetic
Long-term resorbable
Untwisted multifilament
Biocompatible mesh
Today TIGR Matrix is used by surgeons around the world with a growing body of clinical evidence supporting its use in soft tissue reinforcement